We Clean Your Home So You Don't Have To
Spend your time doing what really matters.
Three Easy Steps

How It Works

 

Contact us for a free, on-site estimate.

Need a one-time clean, bi-weekly or weekly service?

Choose the date and time of your cleaning.

Our Biggest Fans
Check Out Our 5-Star Reviews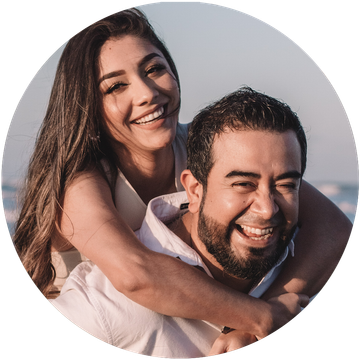 "My wife and I have been Happy Homes Maid Service customers for years now, and we've always been impressed with the quality of the service and the value. We've been working from home for the last couple months, and so it was finally to the point where we knew we needed a whole-house deep cleaning. The Happy Homes team was super flexible, and found one of their team members (Megan) to clean our house. She was here for six full hours, and the house seems BRAND NEW. It's amazing - it seriously seems like there wasn't anyone living here at all! Not a spot of dust anywhere, not a dirty surface to be seen. Thank you, Megan, for making our house feel new again!

As long as Happy Homes is in business, we'll be (happy) customers!"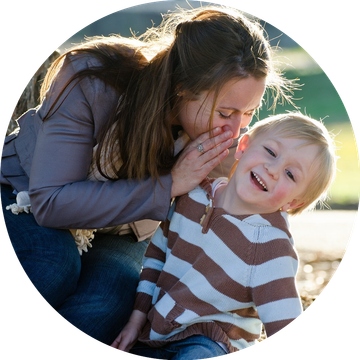 "I've used Happy Homes for almost 10 years and am delighted to review them. My gals know my home better than I do! (Not sharing their names - don't want the competition!) They are so quick & efficient. And the office staff is super easy to work with regarding scheduling & billing.

I've also used Happy Home's grout & tile cleaning and sealing work. It's nice to have people I trust in doing some of the more deep cleaning work.

I highly recommend Happy Homes for your cleaning needs."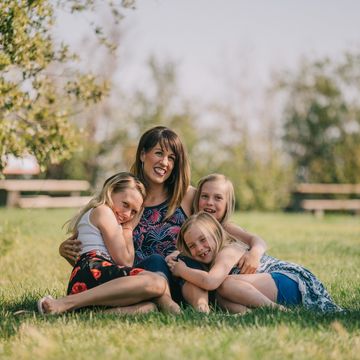 "Lovely cleaning service. My husband and I have two dogs and a very busy lifestyle, so we never have the chance to give our home a thorough clean. Having the Happy Homes team come through while we are at work, makes coming home to clean house the most amazing thing ever. They do such a great job, are mindful of our personal belongings and are great to work with!! Highly recommend them!"
Get in Touch
We'd Love To Hear From You
Give us a call at 208-853-0757 or send us a message using the form below.