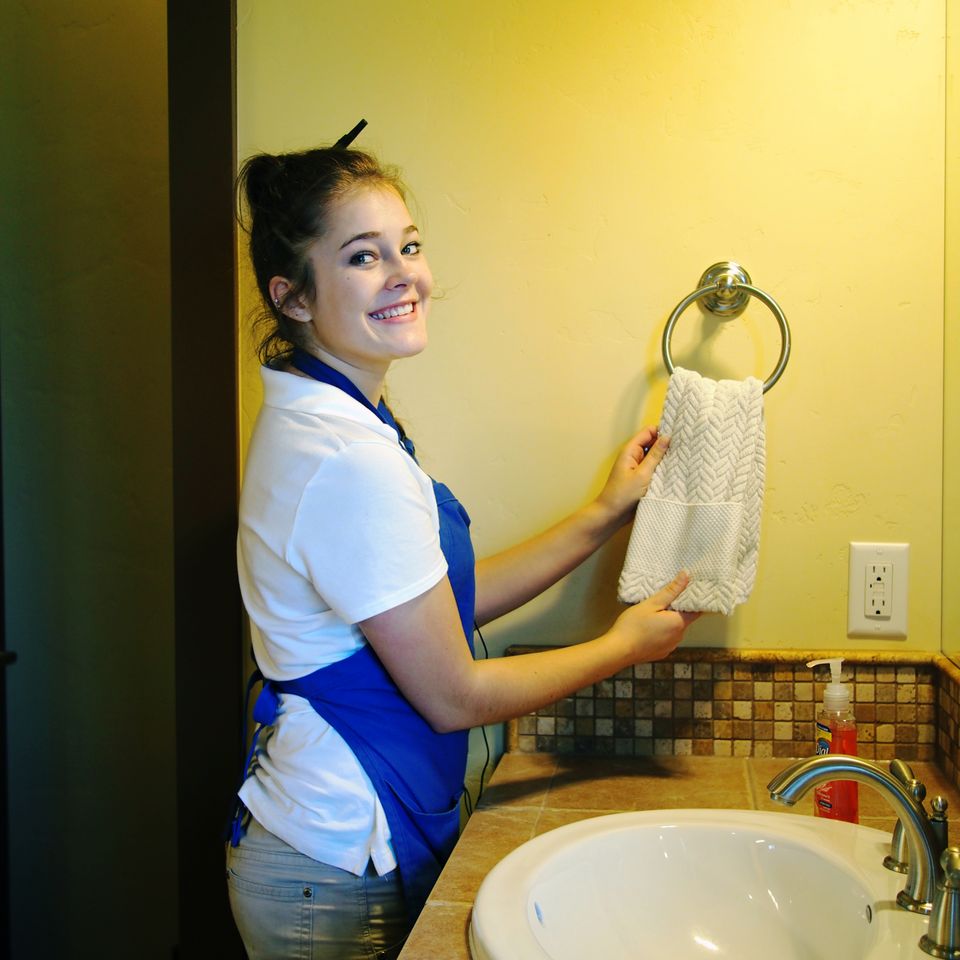 Weekly/Bi-Weekly or 4 Week House Cleaning Service
If you have a busy schedule, then it's probably a challenge to maintain a clean home. How would it feel to come home to a consistently clean and fresh living environment? Why not spend your time and energy doing what you love while leaving the dirty work to Happy Homes Maid Service? Keep in mind that we only use professional-grade cleaning products that are also safe for pets and children. When you reach out to us, we'll be happy to come up with a custom cleaning plan for you. We're happy to serve Boise and the surrounding areas.

Here are just a few benefits of our weekly/bi-weekly or every 4th week house cleaning service:
Prevention of mold and other related issues

Keeping allergens at a minimum

Always being ready to have guests over

Saving money on cleaning supplies

Taking house cleaning off your to-do list for good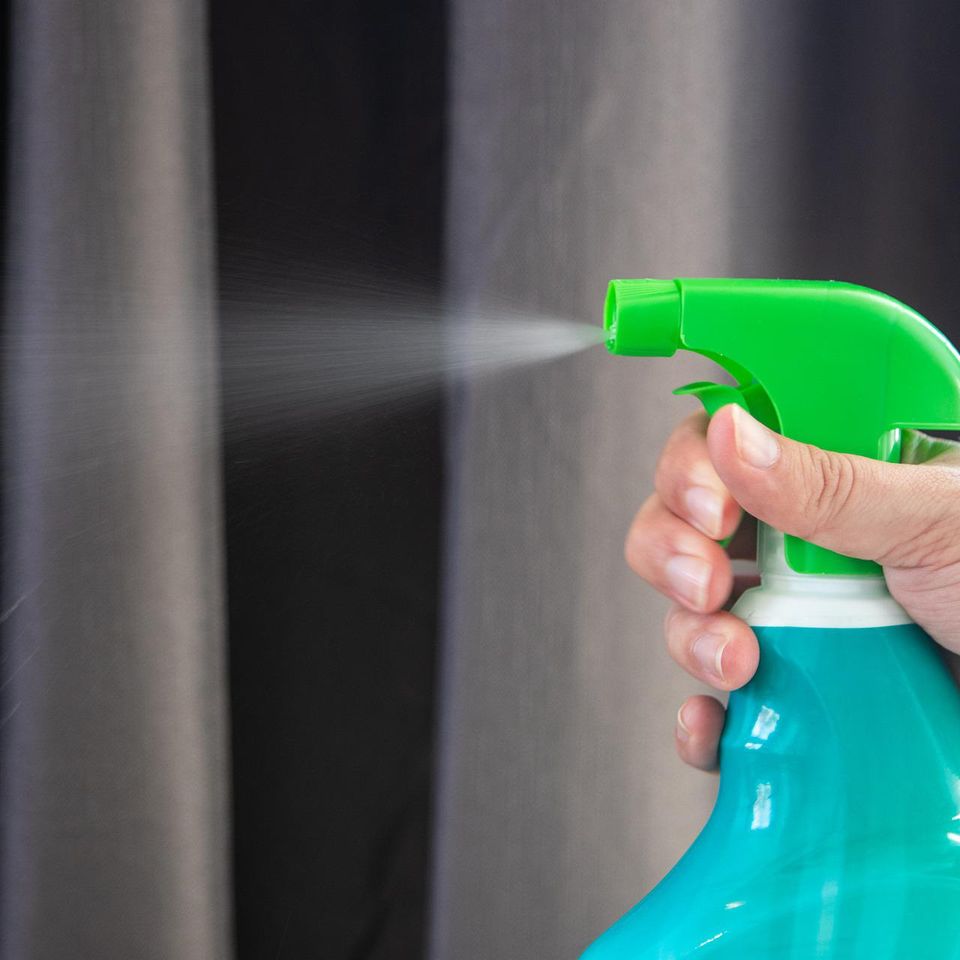 Move In/Out House Cleaning
Stress can be a very big part of the moving process when moving out of one home and/or into another. You're already going to be busy enough with packing and unpacking your belongings. Why not let Happy Homes Maid Service clean your previous or new residence to ease your burden? If you're a renter and your lease is about to end, you know the home will be inspected for any damages. With our help, you can be a step ahead of your landlord or property manager by having your soon-to-be ex-home sparkling clean. We're happy to clean any new home or soon-to-be ex-home in Boise and surrounding areas.

Here are just a few ways we can assist:
Cleaning drawers

Scrubbing appliances

Vacuuming and mopping

Dusting

Wiping down showers, countertops, sinks, etc.

Dusting the air intake and return vents

And much more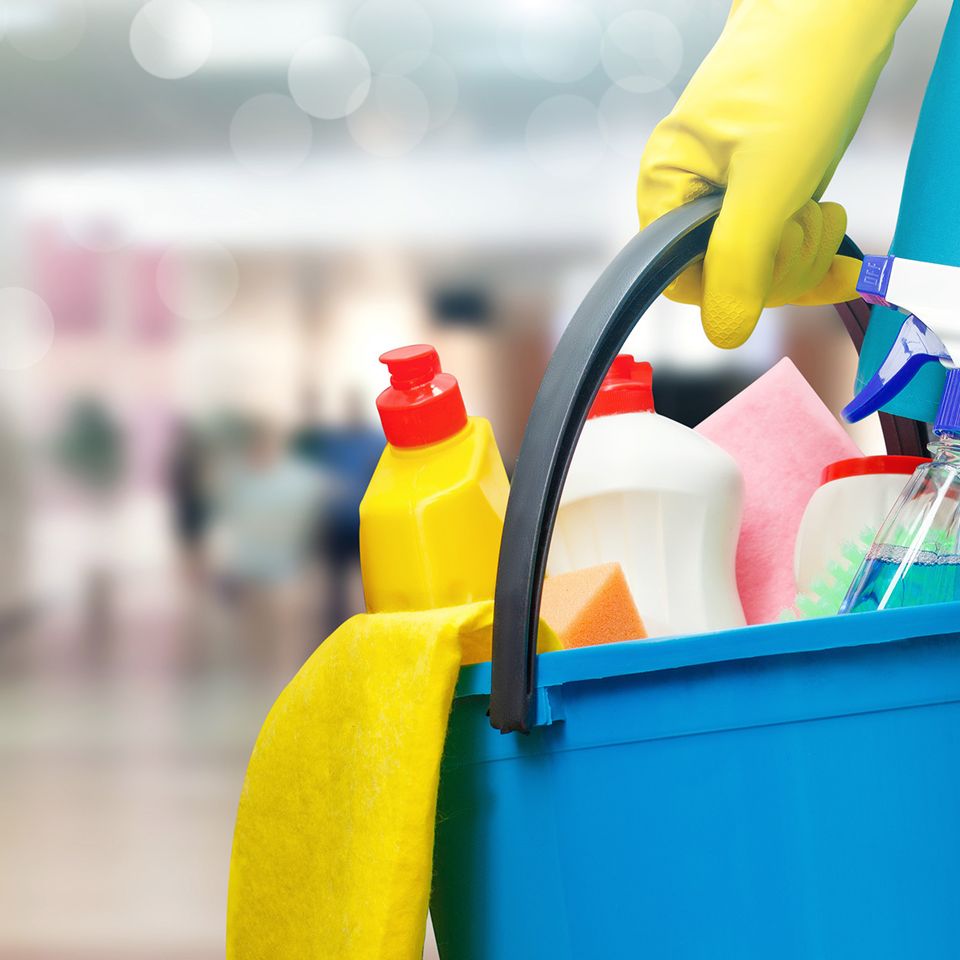 One-Time or Special Occasion Cleaning
Whether you need house cleaning on a consistent basis or just for a special occasion, Happy Homes Maid Service is happy to accommodate any customer's needs in Boise and surrounding areas. Maybe you want to be ready for the arrival of guests or you just want to boost your home's level of cleanliness for a special occasion. In any event, you can count on us to give your bedrooms, bathroom, kitchen, and other common areas a high quality professional cleaning.

Here are a few more reasons why you might take advantage of our one-time cleaning service:
Preparing for the holidays

You're about to have company

A new baby or other loved one will be coming home from the hospital

You just need a break (this also counts as an occasion!)
Full Service Cleaning

We'll Clean Your Home From Top To Bottom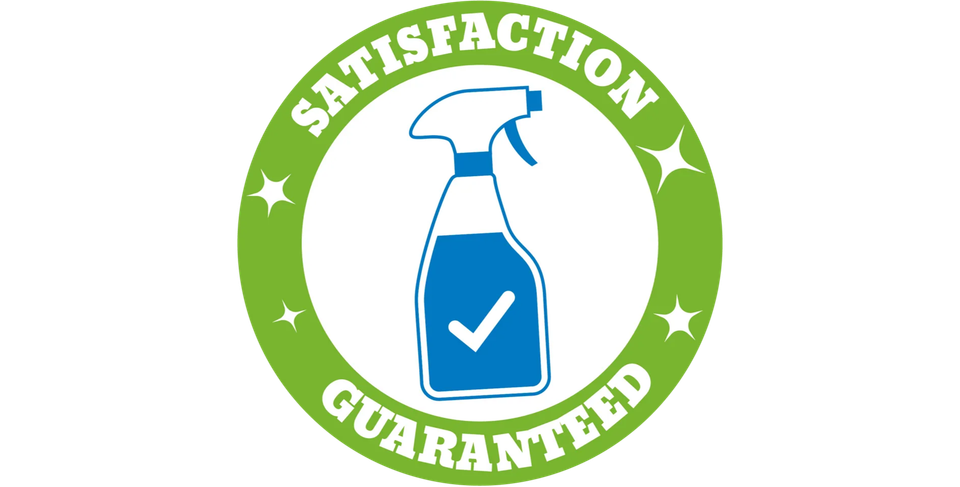 •
Full home vacuum
•
 Clean all hard surface floors
•
Clean kitchen and bathrooms
•
 High and low dust
•
 Wet wipe doorknobs and light switches
•
 Clean all mirrors and glass tables
•
 Clean Microwave inside and out
•
 Make beds
•
Clean floor molding
•
Dust window blinds
•
Dust all ceiling fans
•
Disinfect entire house
Let us worry about your carpet! It's important that your carpet is cleaned every 3-6 months, with a steam clean scheduled at least once a year. We can regularly clean your flooring on a scheduled rotation, so you don't have to coordinate how often it needs to be done on your own.

Happy Homes carpet cleaning services will be able to clean your carpet with the correct method for its fibers and underlay. We are well equipped to handle any carpet you have, whether it needs to be processed dry or wet.

Our carpet cleaning methods:
1. Dry Cleaning
The dry cleaning method should be used more as a maintenance clean and contains very little water combined with safe cleaning agents (you never have to worry about pets or your children with our cleaning supplies!). These agents are able to cling to dirt in order to break them down and loosen them from the fibers of the carpet before being vacuumed up. Additionally, these cleaning agents work to protect your carpet's fibers from future stains as well. With this method, there is almost no disruption to your house as people can walk on the carpet immediately after cleaning.
2. Steam Cleaning
The steam cleaning method should be done at least once a year in order to get a deep clean. However, steam cleaning should not be scheduled too often because it can wear into the carpets too much. People with allergies and sensitivities can really benefit from steam cleaning because it can get rid of the bacteria, pet scents, and mold in carpet. Something that is important to remember with steam cleaning is that the carpet will need time to dry properly – around 24 hours is a typical timeframe.

We're Here to Make Your Life Easier
Contact us today for a free estimate or to schedule a cleaning.