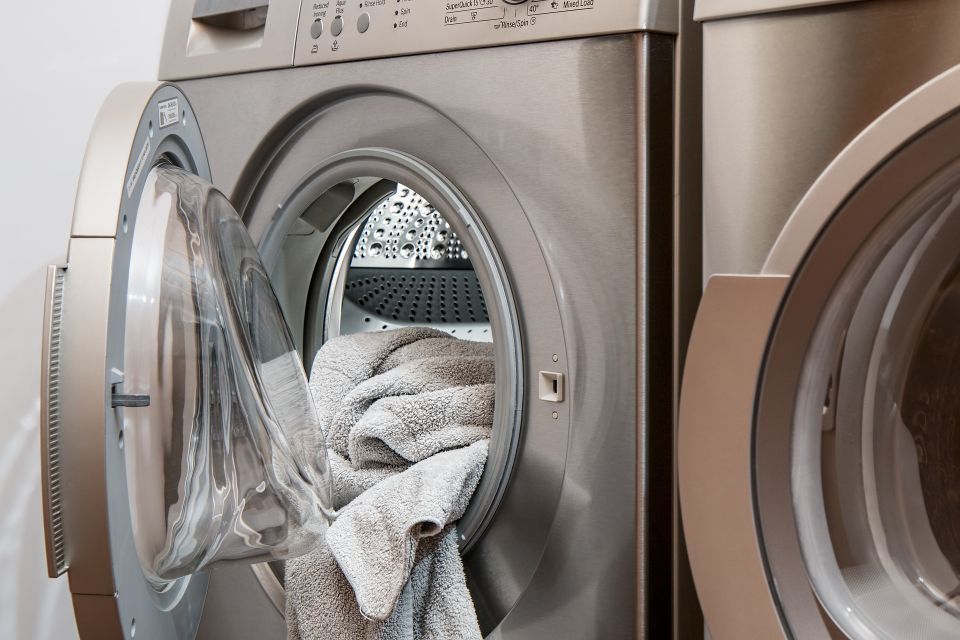 Why You Should Think About Cleaning Your Washer & Dryer!
A lot goes through your washer and dryer – everyday clothes, soiled kids' comforters, pet blankets, and sometimes, even shoes. That can make for quite the disgusting combo; bacteria, viruses, and even fecal germs have been shown to live in washers! While you may think that the heat of a dryer might kill off any germs, that is not always the case. Keeping both of these appliances clean will translate to cleaner clothes as well.

Appliance cleaning service in Boise does not have to be hard, expensive or booked far in advance with Happy Homes Maids. With affordable rates and flexible schedules, we work with everyone in our community! Our nontoxic and safe cleaning products are specially formulated to cut through grease, germs, and bacteria in order to properly keep your appliances clean (as well as stay sustainable). Our professional tools can also get deep into the crevices and nooks of your appliances in order to get a clean you would not be able to reach on your own.

Happy Homes employees are experienced with the best cleaning regimens in order to give your kitchen the very best clean possible. As the local experts on keeping your home clean from top to bottom, you can trust in us to maintain your home with swiftness and efficiency – we will always work with your schedule to ensure the smallest impact on your day (but the largest impact on your home!). Give us a call today to see how our extensive Healthy Homes cleaning program can impact your entire household for the better!