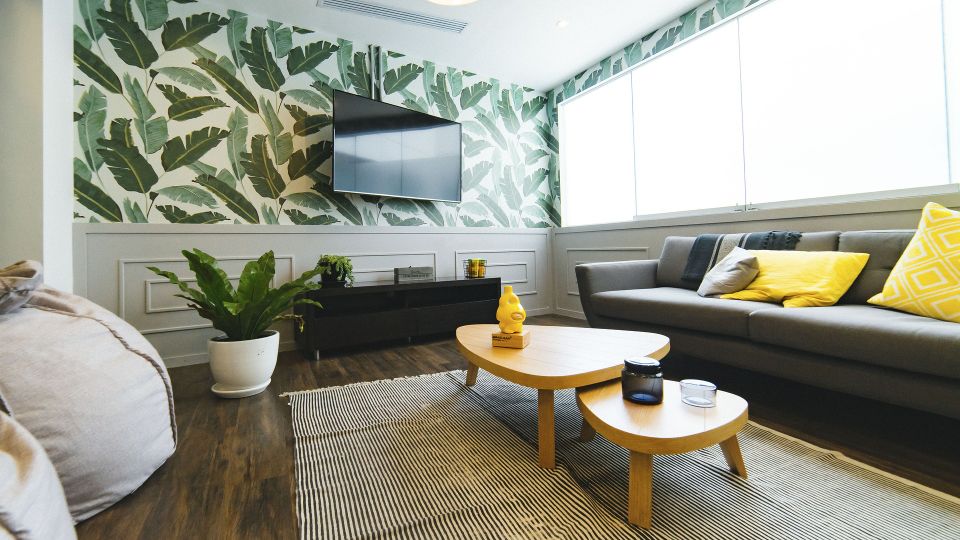 Experience a Spotless Home with the Best Maid Cleaning Services in Boise, Idaho
 
Introduction:
Keeping your home clean and tidy is essential for a comfortable and healthy living environment. However, with today's busy schedules, finding the time to thoroughly clean your home can be a challenge. That's where Happy Homes Maid Cleaning comes to the rescue! As the leading provider of professional maid cleaning services in Boise, Idaho, we take pride in delivering top-notch cleaning solutions that exceed your expectations. Let us introduce you to our exceptional services and how we can transform your home into a spotless haven.

1. Maid Cleaning Services Boise:
At Happy Homes Maid Cleaning, we understand that every home is unique, and each customer has specific cleaning needs. Our comprehensive range of maid cleaning services in Boise is designed to cater to those individual requirements. Whether you need regular cleaning, deep cleaning, move-in or move-out cleaning, we have you covered. Our trained and experienced cleaning professionals use the latest techniques and eco-friendly products to ensure a thorough and safe cleaning experience.

2. Professional Maid Services Boise:
When you entrust your home to Happy Homes Maid Cleaning, you can expect the highest level of professionalism and expertise. Our team of dedicated maids is meticulously vetted, ensuring they are reliable, trustworthy, and skilled in delivering exceptional cleaning results. We prioritize attention to detail and take pride in leaving no corner untouched. From dusting and vacuuming to disinfecting surfaces and organizing your space, we go above and beyond to create a clean and welcoming environment for you and your family.

3. Affordable Cleaning Services Boise:
We believe that quality maid cleaning services should be accessible to everyone. That's why Happy Homes Maid Cleaning offers competitive and affordable rates in Boise, Idaho. Our transparent pricing structure ensures that you receive the best value for your investment. We strive to accommodate your budget without compromising on the quality of our services. Say goodbye to the stress of cleaning your home yourself and let our professionals handle it while you focus on what matters most to you.

4. Local Maid Cleaning Company Boise:
Choosing a local cleaning company has its advantages. With Happy Homes Maid Cleaning, you benefit from our strong connection to the Boise community. As a local business, we are committed to providing personalized attention to our customers and building long-term relationships based on trust and satisfaction. Our knowledge of the Boise area allows us to deliver prompt and efficient cleaning services tailored to your specific needs. We take pride in contributing to the cleanliness and well-being of our local community.

Conclusion:
Happy Homes Maid Cleaning is your go-to solution for exceptional maid cleaning services in Boise, Idaho. With our professional and affordable services, we ensure your home is spotless, giving you more time to enjoy life's precious moments. Experience the joy of walking into a clean and refreshed home by contacting us today. Let us take care of your cleaning needs while you relax and unwind in your happy and pristine home!