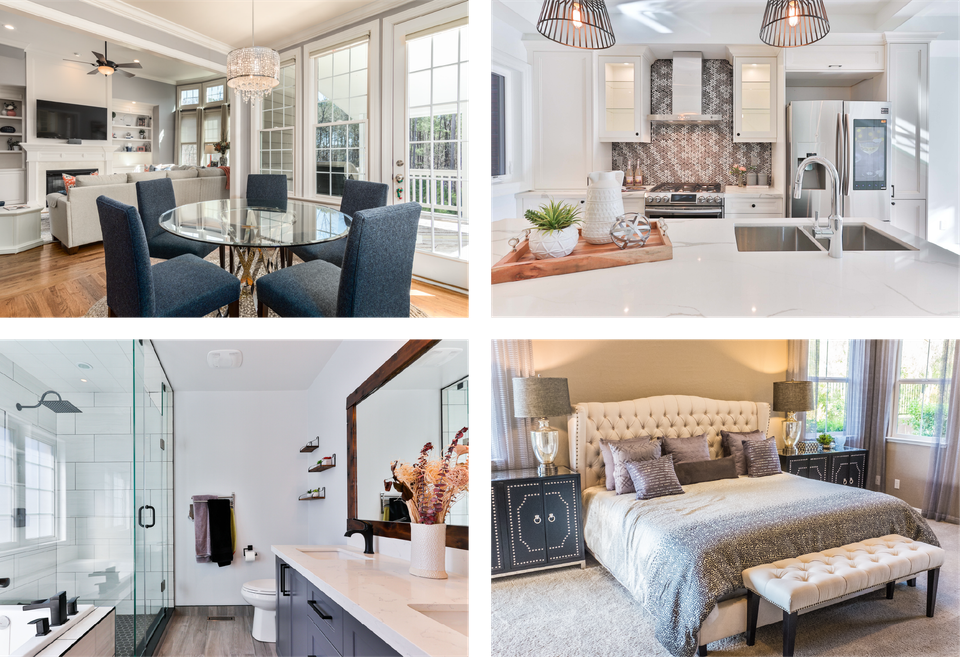 Welcome to Happy Homes Maid Service
House Cleaning Service serving Boise, ID, and surrounding areas. 
Happy Homes Maid Service is an family owned cleaning company that has been serving homeowners and other clients in Boise and surrounding areas for over 20 years. We understand that it can be a challenge to find the time and energy to clean your own home. We also know that you won't let just anyone into your place of residence. That's why we are committed to providing quality and trustworthy cleaning services that will exceed your expectations, without emptying your wallet. If you're ready to have your house professionally cleaned, then reach out to us!
The Happy Homes Maid Service Advantage
Why Choose Us?
At Happy Homes Maid Service, we strongly believe in providing all our Boise homeowners and other customers the same level of respect and attention with which  they would want to be treated. For instance, you can count on us to actively listen to your needs and come up with custom cleaning solutions that best suit you. Whether you decide to hire us on a weekly basis or for a one-time job, you can look forward to us doing an amazing job every time. We are also committed to using professional cleaning supplies that are safe for pets and children.
✅
Licensed & Insured
We are a team of professional house cleaners, fully licensed and insured for everyone's safety.
✅
Dependable & Trustworthy
We are very picky with who we hire because we only want professional and dependable people on our team.
We respect your hard-earned money and strive to keep our prices competitive in order to offer the most value.
✅
100% Service Guarantee
We stand behind all of our house cleaning services and provide a 100% service guarantee. 
Full Service Cleaning

We'll Clean Your Home From Top To Bottom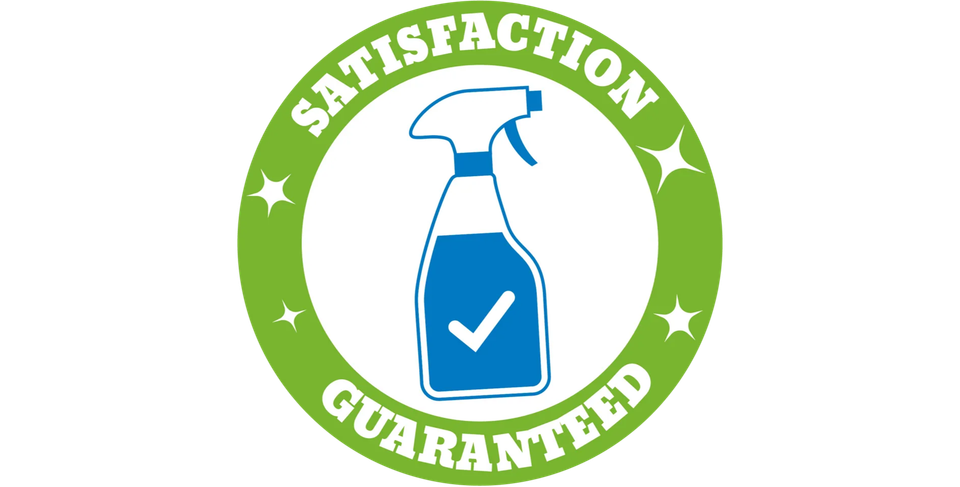 •
Full home vacuum
•
 Clean all hard surface floors
•
Clean kitchen and bathrooms
•
 High and Low dust
•
 Wet wipe doorknobs and light switches
•
 Clean all mirrors and glass tables
•
 Clean window interiors of sliding glass doors and window over kitchen sink
•
 Make beds
•
Clean inside and outside of microwave
•
Clean floor molding
•
Dust window blinds
•
Dust all ceiling fans
•
Disinfect entire house
Our Services
Dependable Cleaning Services for Your Home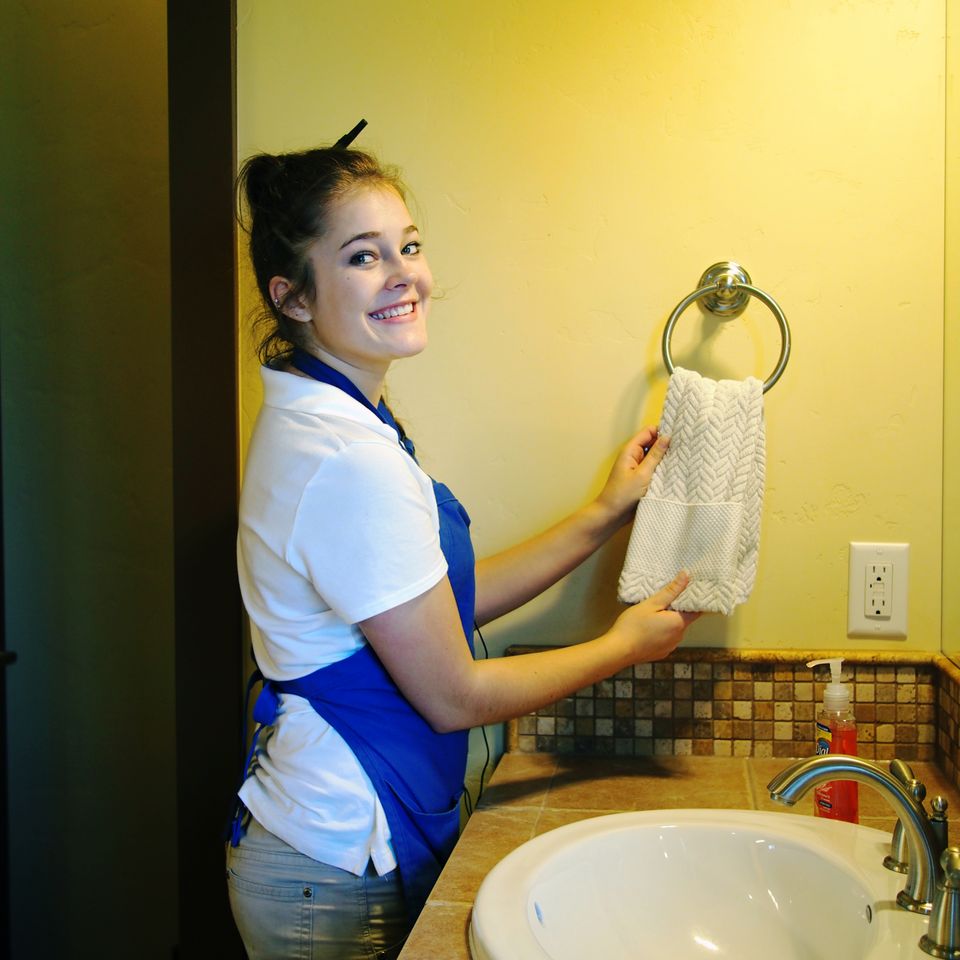 Weekly Cleaning
Are you often too busy to maintain a clean house? Let us come up with a custom cleaning plan for you so that you can enjoy a consistently clean living environment.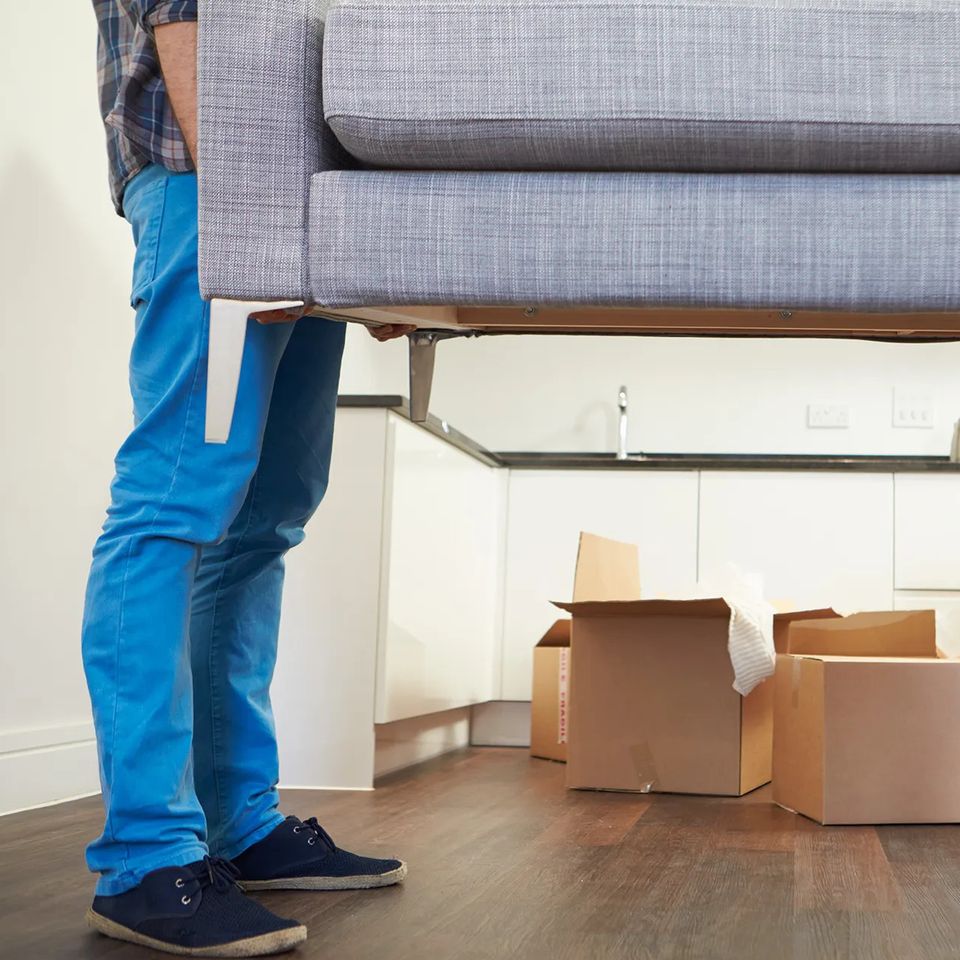 Move In/Out Cleaning
When you're moving out of one home and into another, it can often be stressful and overwhelming. Let us clean your soon-to-be old home and/or new home so that you can focus more on packing, unpacking, and getting settled.

Areas We Serve

Proudly Serving Boise and the Surrounding Areas •
Boise, Idaho
• 
Meridian, Idaho
•
 Kuna, Idaho
•
 Eagle, Idaho
•
 Star, Idaho
•
 Garden City, Idaho

Questions & Answers
Frequently Asked Questions
 

Do you bring your own cleaning supplies, chemicals and equipment?
Yes, we bring everything we need to clean your home. You don't have to provide anything.

How many people will be cleaning my home?
Happy Homes Maid Service may send one, two, or three team members to clean a home. This will depend on a number of factors such as how large your house is and how quickly you would like it cleaned. We will work with you to determine how many team members to send over.

Do I have to be home when you come over to clean my house?
No, you don't have to be home. In fact, most of our customers are not home when we come clean. You can provide a garage/door code or leave a spare key for us.

What do I need to do before you come to my home and begin cleaning?
We ask that you please make sure to remove clothes and clutter from the floor or from surfaces that will be cleaned. Our team members bring their own cleaning supplies and equipment, but if there is a particular product you will like us to use, you can supply that.

How can I know that Happy Homes Maid Service will do a good job?
All of our services are backed by our satisfaction guarantee. If you are not 100% satisfied with the service you receive you must contact us within 24 hours, we will do everything we can to make it right.
 

We're Here to Make Your Life Easier
Contact us today for a free estimate or to schedule a cleaning.